Age of Tanks is happy to announce to partner with MetaWars, a multiplayer strategy, roleplaying game with a vast universe, powered by a growing digital economy built on blockchain technology.
MetaWars and Age of Tanks collaboration to conquer metaverse, a shared virtual collection of 3D worlds that are interactive, collective and immersive where different GameFi project can connect in space.
METAWARS
This exciting game lets the player choose their own path, using a vast collection of NFTs and impact every major event across the Galaxy.
As Battles rage and governments fall, it is up to the players to earn your share of the vast fortunes that await.
Users will be able to claim rewards by staking their $WARS & NFTs, participate in community governance events, and the join the everlasting Play-to-Earn ecosystem.
AGE OF TANKS — THE DEPENDABLE ALLY
Age of Tanks is the First Military Strategic Metaverse and 3D turn-based strategy game, set in an immersive world, where gamers build & command their fleet of tanks to storm the battlefields in their quest to conquer Earth Zero!
Source
https://ageoftanks.medium.com/age-of-tanks-metawars-sets-off-to-conquer-the-metaverse-c761e4990d82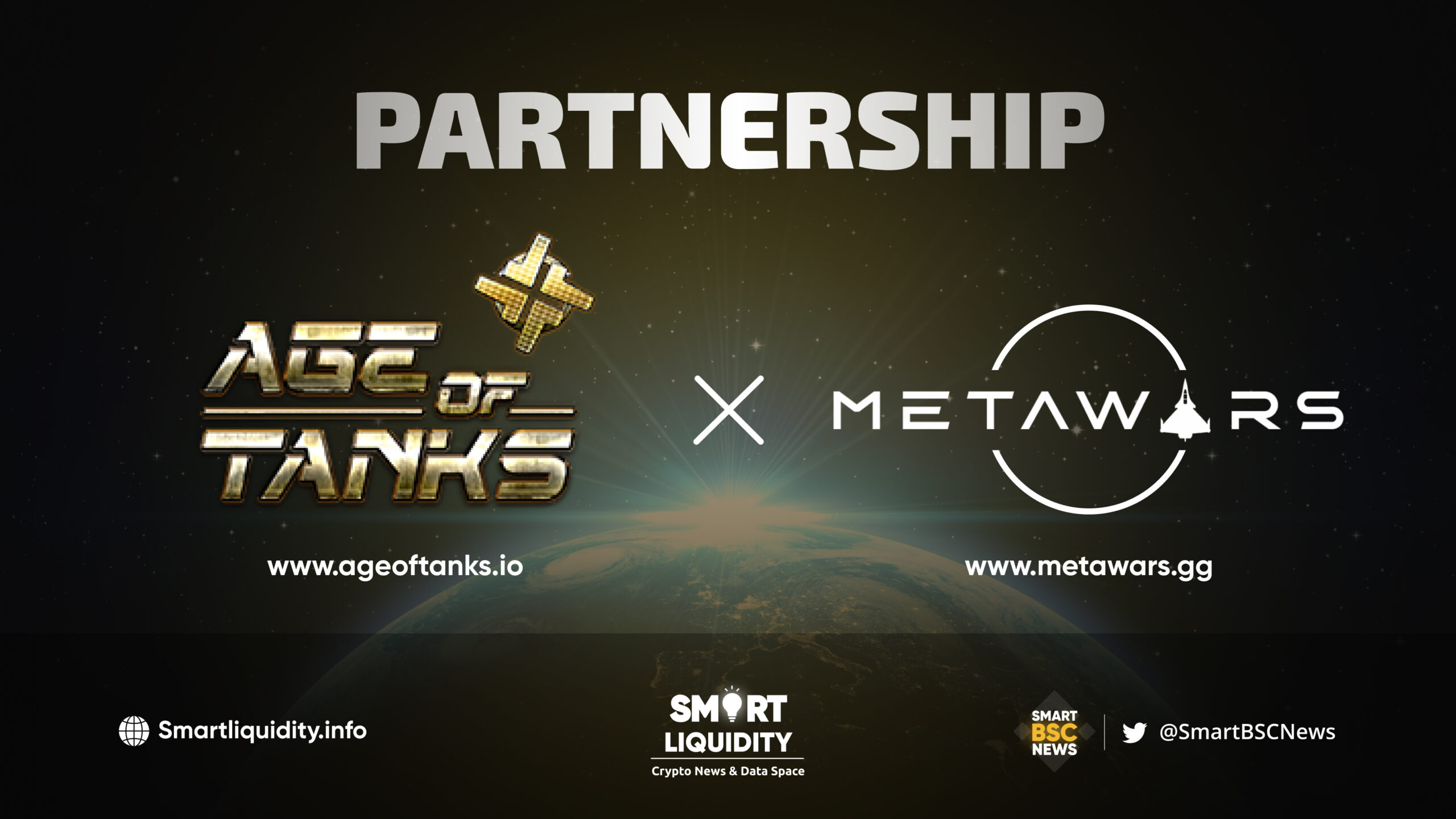 Credit: Source link