Binance.US CEO Brian Shroder Exits Amidst SEC Legal Action: Massive Layoffs Announced, a Super Sad Day for Crypto Innovation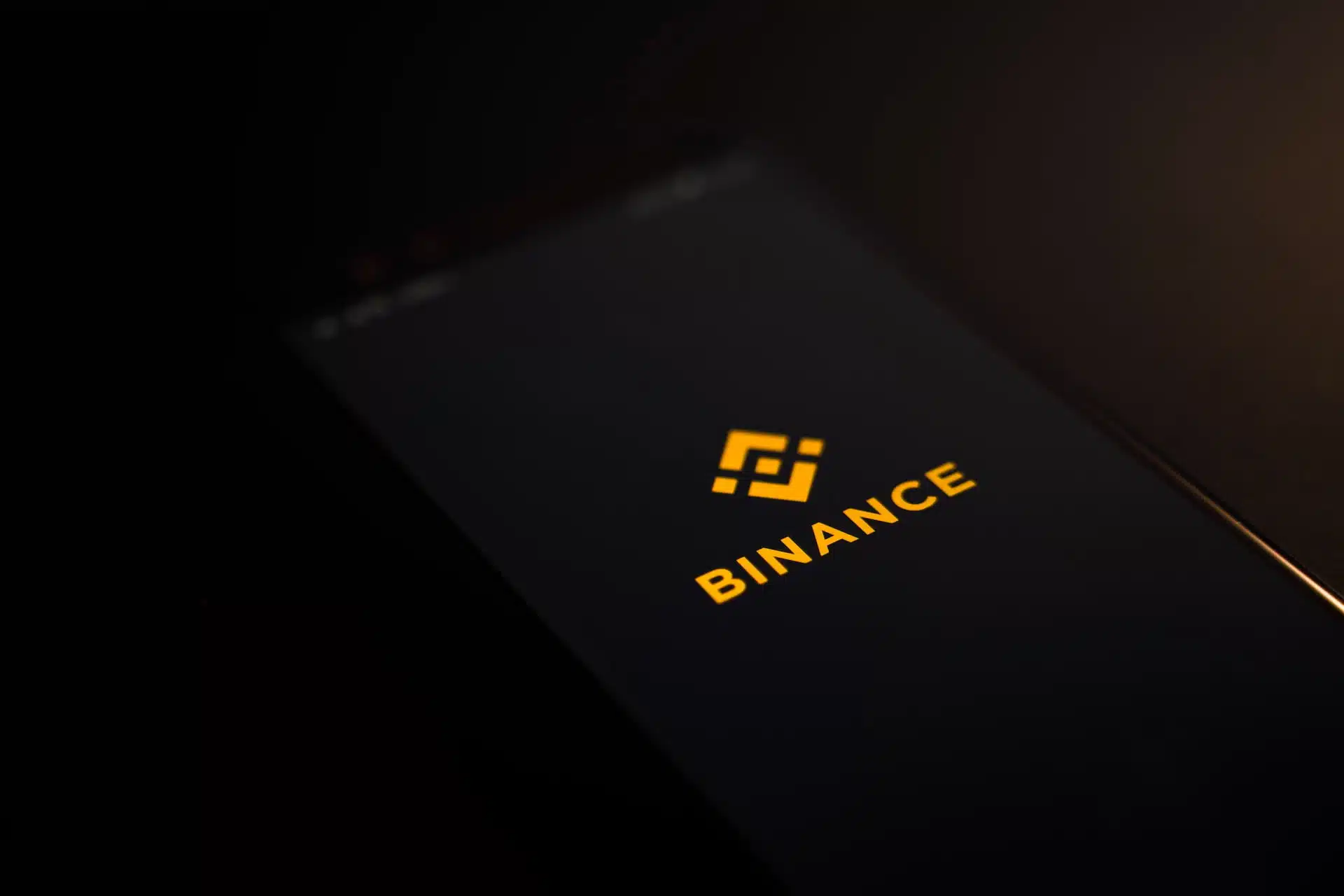 Binance.US reduced its workforce by 30%, including the resignation of its president, Brian Shroder, and the appointment of Norman Reed as interim leader.
Regulatory pressures, particularly from the SEC, played a significant role in these staff reductions, affecting American jobs and innovation in the crypto sector.
---
Binance.US has recently reduced its workforce significantly. This downsizing comes shortly after the main company experienced the departures of its top executives due to layoffs and resignations.
Binance.US 30% Reduction in its Workforce. 
Bloomberg reported that the company's president, Brian Shroder, resigned and laid off over 100 employees, constituting one-third of the company's staff. The company's Chief Legal Officer (CLO), Norman Reed, is taking his place on an interim basis. Shroder is leaving the trading platform after serving for two years, having joined in September 2021. 
[ ZOOMER ]https://t.co/AjIQ3kPdpj CEO RESIGNS: BBG

— zoomer (@zoomerfied) September 12, 2023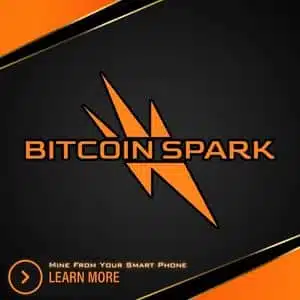 Sources familiar with the matter report that 30% of the staff will also depart alongside Shroder's departure, citing reasons linked to declining business and broader market uncertainties. This represents the second round of staff cuts this year, as the platform responds to regulatory pressures by reducing certain aspects of its operations.
Regulatory Onslaught: A Catalyst for Transformation
Binance.US has found itself dealing with an unrelenting series of challenges under the watchful gaze of financial regulators. The Securities and Exchange Commission (SEC) has adopted a proactive stance regarding the cryptocurrency sector, and Binance.US has been directly affected by this heightened scrutiny.
A representative from the company pointed to the ripple effect caused by the SEC's actions against the cryptocurrency industry as a significant contributing factor to their recent staff reductions. They noted that these challenges imposed by the SEC have tangible effects on American jobs and innovation.
It's worth noting the bitter irony that a platform advocating for decentralized financial freedom is now constrained by centralized financial oversight.
Binance.US: A Challenging Period
Brian Shroder's leadership of Binance.US witnessed significant turbulence. Since taking the helm in September 2021, he had to steer the company through regulatory challenges. Much of this turbulence stemmed from legal actions initiated by the Securities and Exchange Commission (SEC) and the Commodity Futures Trading Commission (CFTC).
The allegations against Binance, its U.S. branch, and co-founder Changpeng "CZ" Zhao were far from trivial. These entities were accused of operating illicit exchanges, selling unapproved securities, violating commodities regulations, and mishandling user funds.
These legal battles had a notable impact on the company's operations. On June 9, in a bold move, Binance.US suspended USD deposits and halted fiat withdrawal options for its customers, signaling its ongoing conflict with the SEC.
But the story doesn't end there. For two turbulent months, Binance.US transformed itself into a crypto-only exchange. A strategic partnership with MoonPay enabled the return to USD transactions in August.
To better grasp the consequences of these regulatory crackdowns, let's delve into some statistics. A Reuters report, citing data from Kaiko, painted a grim picture of Binance.US's market position. Going from a 22% market share in April to a meager 0.9% by June 26 underscores the extent of their setbacks.
It's an understatement to say that Binance.US is at a crossroads. With an interim CEO in charge and a significant reduction in the workforce, the American arm of the crypto giant must chart a course that complies with regulatory requirements while rebuilding user trust. The cryptocurrency world, known for its volatility, has reminded Binance.US that this volatility extends beyond market charts.
The upcoming months will be pivotal in determining whether Binance.US can weather the storm and regain its status as a major player in the U.S. cryptocurrency landscape. Only time will tell, but one thing is clear – they face a formidable challenge.
Crypto News Flash does not endorse and is not responsible for or liable for any content, accuracy, quality, advertising, products, or other materials on this page. Readers should do their own research before taking any actions related to cryptocurrencies. Crypto News Flash is not responsible, directly or indirectly, for any damage or loss caused or alleged to be caused by or in connection with the use of or reliance on any content, goods, or services mentioned.

Credit: Source link