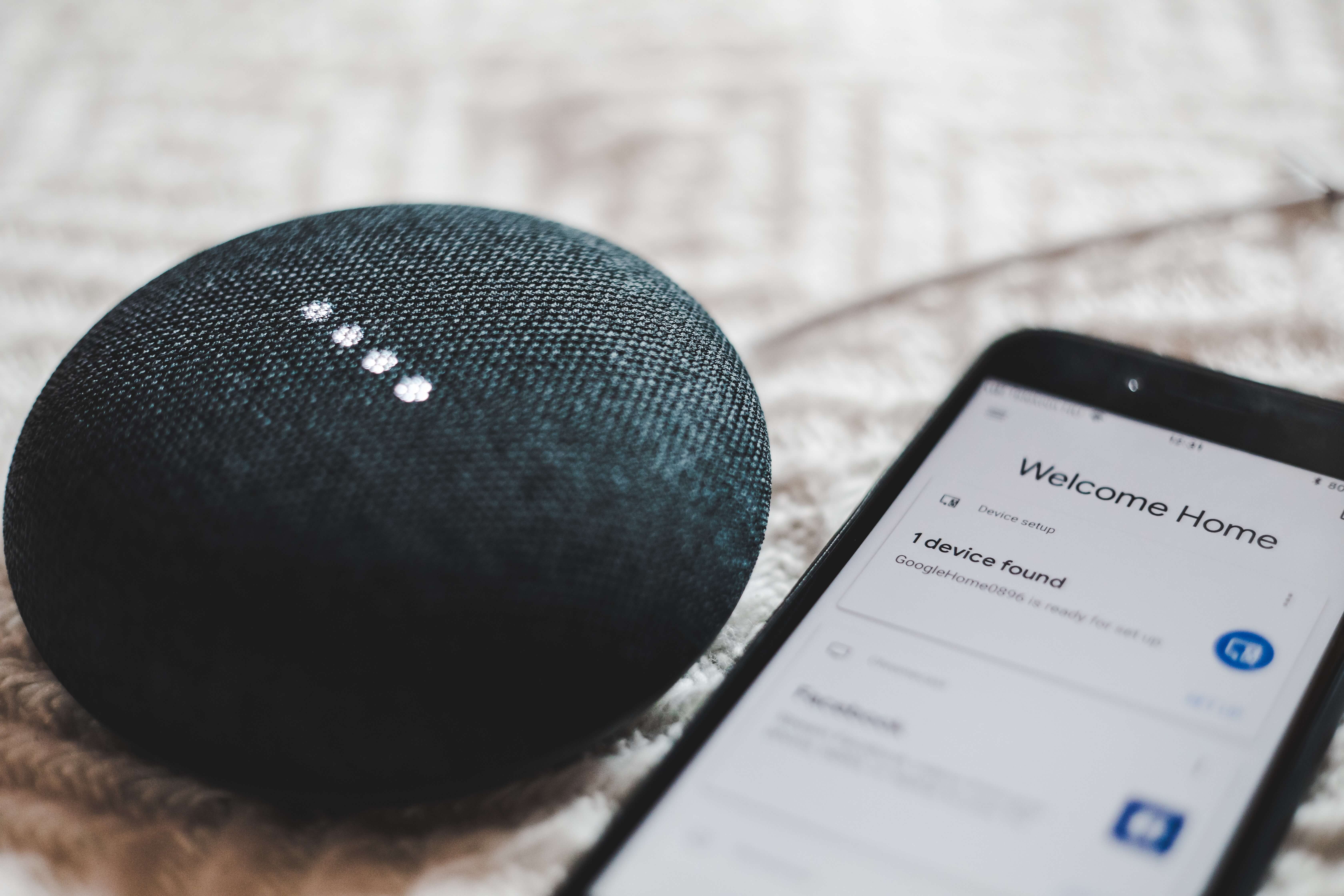 The California-based venture capital firm invested in MachineFi Lab, IoTeX's core developer, because of its potential to unlock data value for users in ways never before seen
For several years now, experts around the globe have agreed that data has become the most valuable commodity worldwide. In 2017, The Economist wrote that "the world's most valuable resource is no longer oil, but data."
The article also stated that "such dominance has prompted calls for the tech giants to be broken up, as Standard Oil was in the early 20th century."

Reea Global agreed with The Economist. It wrote, "it is official —data is now the most valuable asset in the world, ahead of oil," and added that "97% of businesses use data to power their business opportunities, and for 76% of businesses, it serves as an integral part of forming a business strategy."
And Mahesh Ramakrisnan, Escape Velocity Ventures Co-Founder, recently wrote an Op-Ed on IBTimes saying that, "giving people the ability to monetize their own data could drive the most significant social transformation since the New Deal, as crypto-economic platforms allow people to unlock hundreds of billions of dollars by enriching their own data with context."
IDC predicts the data universe will total 175 zettabytes or 1 trillion gigabytes. If you were to download this data to your computer, it would take 1.8 billion years to happen, TechCrunch said. It also said it agrees that it is the world's most valuable resource but also the most vulnerable. 
The convergence of the Internet of Things (IoT) and blockchain will significantly reduce the possibility of a data breach, hack, or attack, said The Digital Speaker. However, more importantly, IoTeX's blockchain technology is built to give back to users control over their data so they can benefit with rewards, revenue, and profit.
Universal income worth $10,000 per person
"You (IoTeX) are going to unlock data in a way the world has never seen before," Mahesh Ramakrishnan said. His firm is a thesis-driven venture capital firm focused on early-stage decentralized networks. EVV is one of the several investment firms participating in the $10 million MachineFi Lab seed round. 
Ramakrishnan explained that if you analyze the earning potential IoTeX's MachineFi technology is unleashing for users and put it into perspective with the trillions of dollars that Google and Facebook have generated, the benefits for the genuine owners of data are significant.
"(In the US) There's $600 billion of advertising-related value from Google and Facebook alone," he indicated. "There are 300 million Americans. Each American is creating $2,000 of data value themselves."
With MachineFi, that data value could increase five-fold, Ramakrishnan noted. "That's $10,000 of value that each person is creating. You could start creating universal basic incomes based on people's data," he said.l "You could really start reshaping social safety nets. Data is money. Data is information. Information is money."

He reiterated: "We really see IoTeX enabling this massive unlock in partnership with MachineFi (Lab) to monetize this data at a never-before-seen scale. And we think that monetization is simply going to drive a huge amount of productivity and value that did not exist before."
Helping achieve mass adoption
Currently, there are nearly 20 billion IoT-connected devices and machines. That number could reach 60 billion by 2025 and 125 billion by 2030. Billions of people own smartphones and other intelligent gadgets and vehicles that at present are centralized, so off of the blockchain and not in crypto.
IoTeX Head of Business Development Larry Pang told Ramakrishnan that his team views machines and devices as becoming the most significant users of blockchain. And their owners, the users, will benefit from the intelligent device and machine connectivity.
"This is what will help reach a more critical mass, not just the investor base. This is really going to bring the next big wave of people into crypto," Pang said. There is an increasing understanding among people of the need to own their data, and control their smart devices and machines. This is now possible thanks to MachineFi.
Ramakrishnan said,
"I totally agree," and added: "That is what MachineFi can do by empowering people, not by doing anything other than just living their daily lives and carrying a bit of technology with them, creating more value for themselves."
Coincidentally, Draper Dragon Senior Associate Kavan Canekeratne said that bringing in the next significant wave of people into web3 is precisely what his company seeks, which is why they invested in MachineFi Lab.
"What we look for are companies that will help bring the next wave of people into the crypto economy," said Canekeratne. "And what I mean by that is that (web3) right now it's been built by developers for developers. So, how do we make it an ecosystem that's usable by everybody? And I think those will be the next great companies."

 
Data in the right hands: the user
It is crucial to understand that Escape Velocity's objective is to get involved with companies with a future-thinking approach to building the technology to enable connectivity for billions of devices.
"We at Escape Velocity were trying to figure out how you could bring to blockchain the longer tail of devices that exist in the world and how you could start to get them earning," Ramakrishnan reiterated. "We were fortunate to come across IoTeX a couple of years ago."
Ramakrishnan and his team see immense value in the democratization of data. They see it that way because when users control their data, they can share it where it has more value—in other words, returning data ownership to their rightful owners.
"It is very clear to us that data that is in someone's hands, which are the right hands, is far more valuable," he said.
He explained that MachineFi Lab has built a platform to put data in the hands of the right people. This is very valuable because now people can share their data with people who value that data more highly.
"For example, if my allergist has access to my allergy data, then it's a hundred times more valuable to him than if my auto repair guy owns my allergy data," he said, highlighting that this is why he and his firm are so bullish on MachineFi.
MachineFi is about to explode in unprecedented ways with the upcoming release of W3bstream, which enables developers to build an infinite variety of machine financialization use cases that will decentralize a machine-sharing economy worth up to $12.6 trillion by 2030. Soon, users worldwide will earn from their own data, which is estimated to be worth $3,000 per person yearly.
Disclaimer: This article is provided for informational purposes only. It is not offered or intended to be used as legal, tax, investment, financial, or other advice.

Credit: Source link