Kadena trading as KDC in the indices is an unknown gem in the market that delivered phenomenal results in 2021. The token outperformed majority of the well-known coins but still remains to be relatively unknown to the majority of investors. KDC is up +10,191% since the last 1-year making early investors sit on sacks of profits.
Just a mere $1,000 invested in Kadena Coin during November 2020 would have turned to $112,500 today. KDC's growth has been impressive, as just on October 31, 2021, it was trading at $5 and in November it touched $27. The monumental spike occurred in just a month's time and investors reaped all the rewards.
The celebratory rise gave early investors a fistful of dollars in just a span of a year. However, now that 2021 is coming to an end, questions arise 'can Kadena deliver similar results in 2022'?
Price Prediction: How High Can Kadena Go in 2022?
Kadena reached an all-time high of $27.64 on November 11, 2021. However, it's now down -43.8% from its ATH but still has steam as it spiked double digits today. The token is down but remains to be not out in the indices as it regularly generates profits to investors.
KDC regularly topped the Crypto Bubbles chart almost every two weeks and remained to be the most sought-after token. The recent dip is seen as an opportunity as investors believe Kadena will outrun other tokens in 2022 again.
First and foremost, to know Kadena's price predictions, investors need to understand what the token is all about. Kadena is a direct competitor to Ethereum and had initially touted itself as the 'Ethereum Killer'. However, it has toned down its language and is working towards making the mission statement turn true.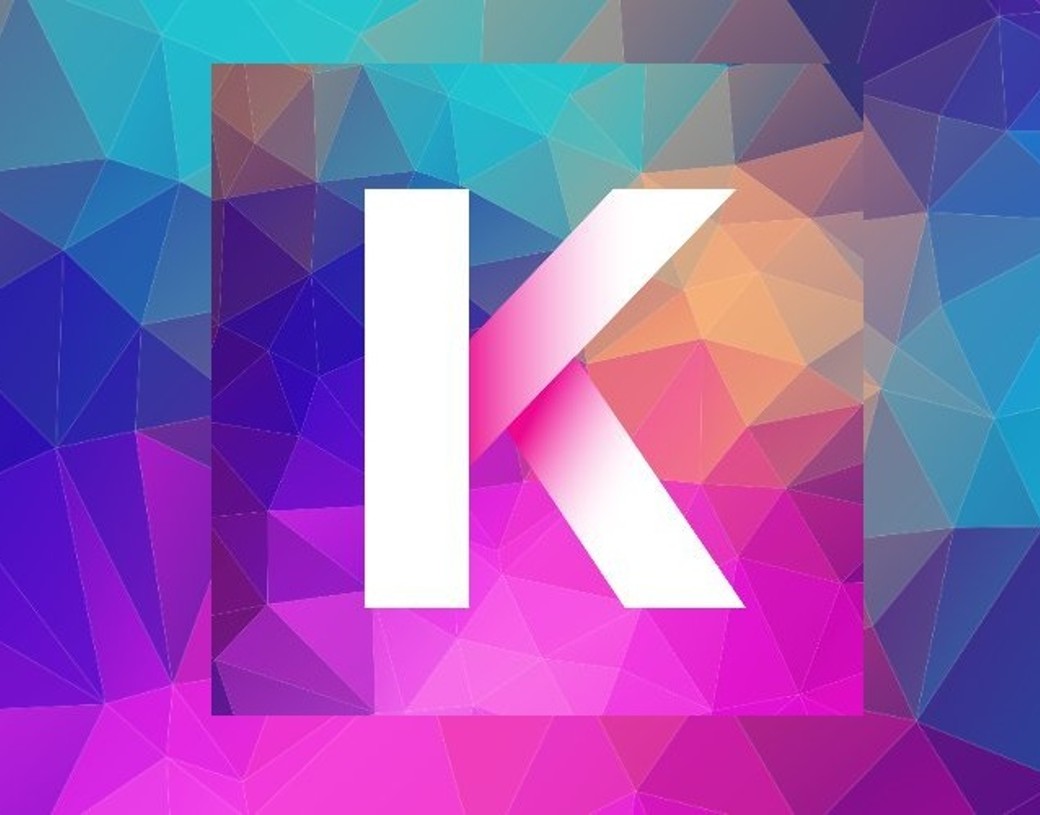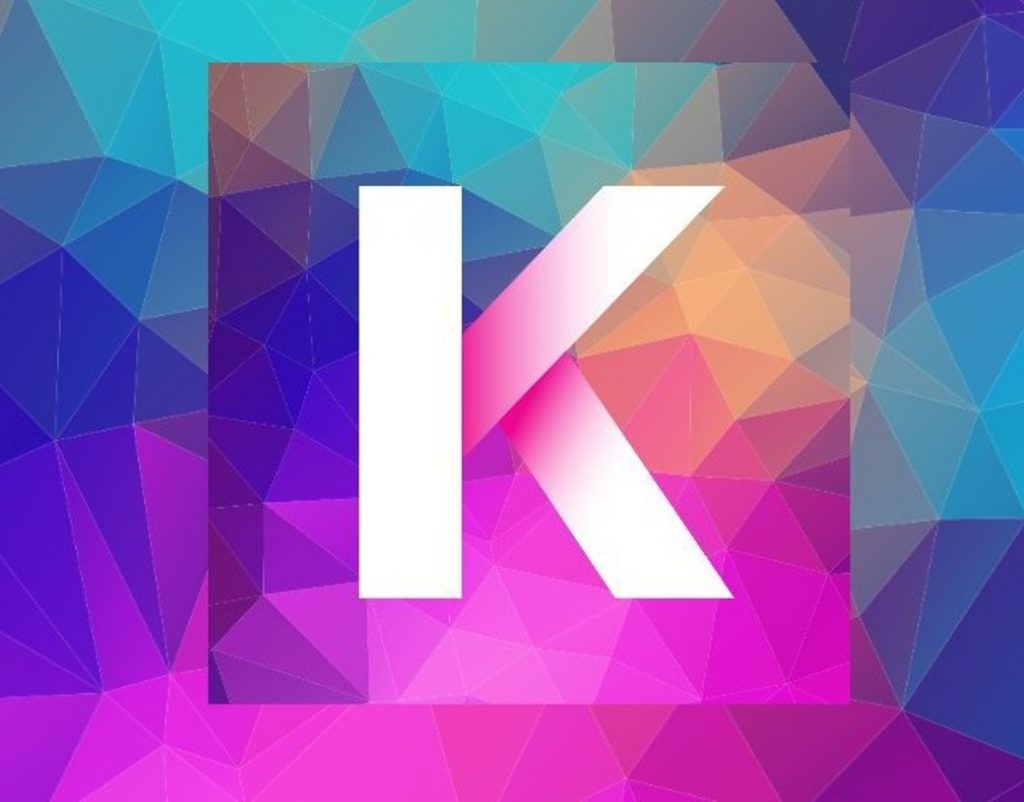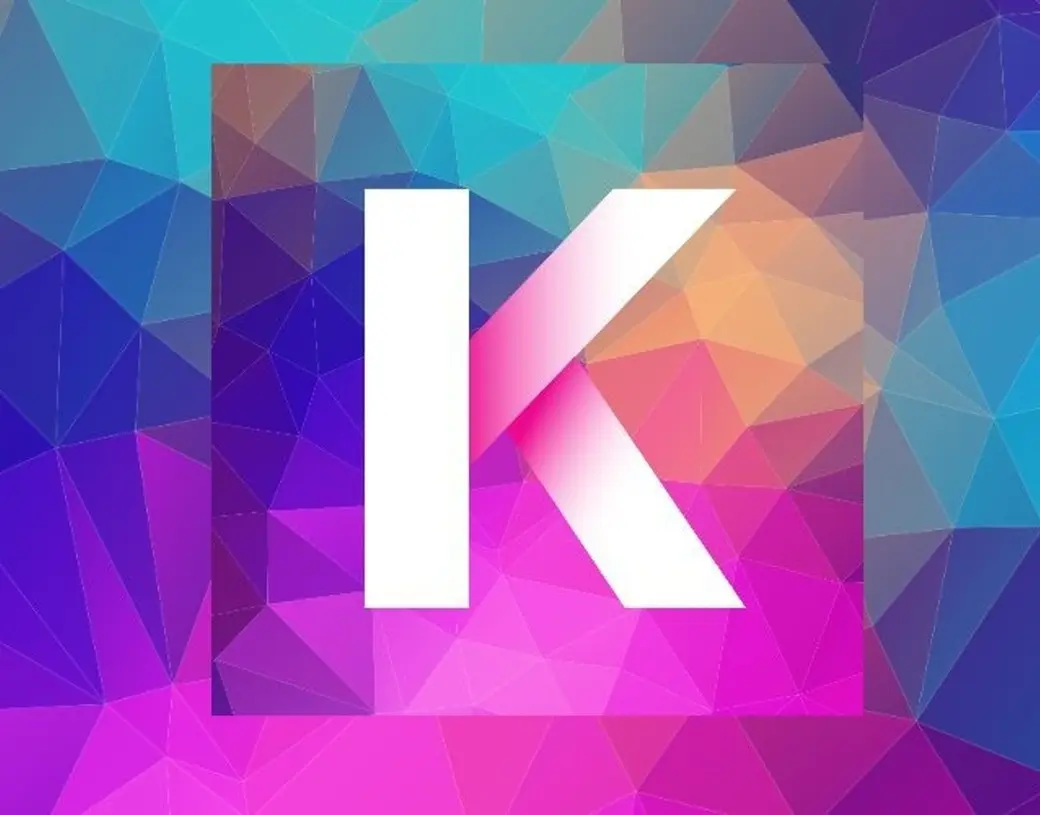 For the uninitiated, Kadena is a blockchain project that enables developers to build quality decentralized applications on its platform. It also runs smart contract features and runs on a language called Pact.
The token has a layer-2 blockchain that supports 8,000 transactions per second and runs on Kuro. The fact is that KDC is faster than Ethereum in terms of transactions per second.
In conclusion, Kadena is armed with all the abilities to spike phenomenally in 2022. Early investors can be rewarded with good returns if they make use of the dips and accumulate more along the way.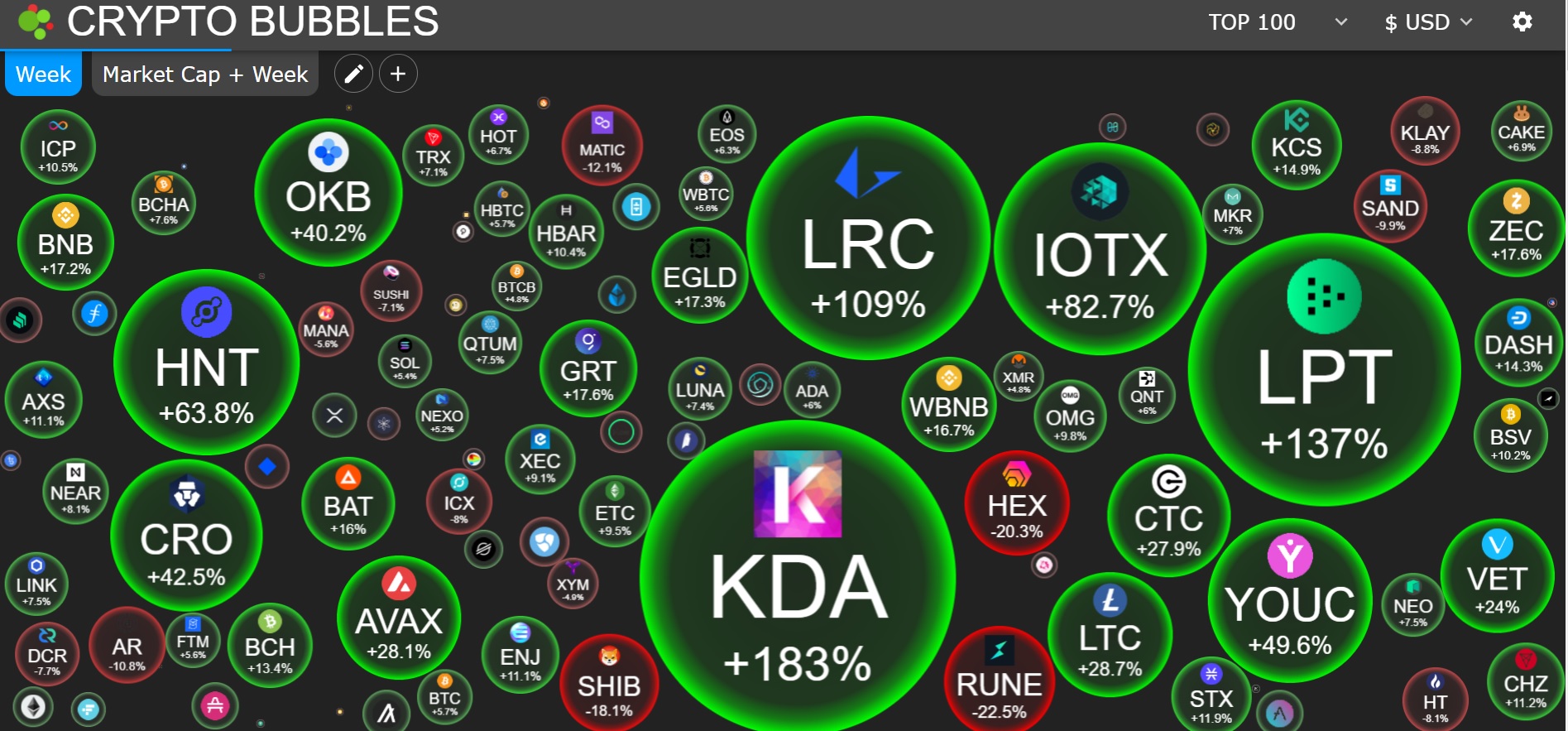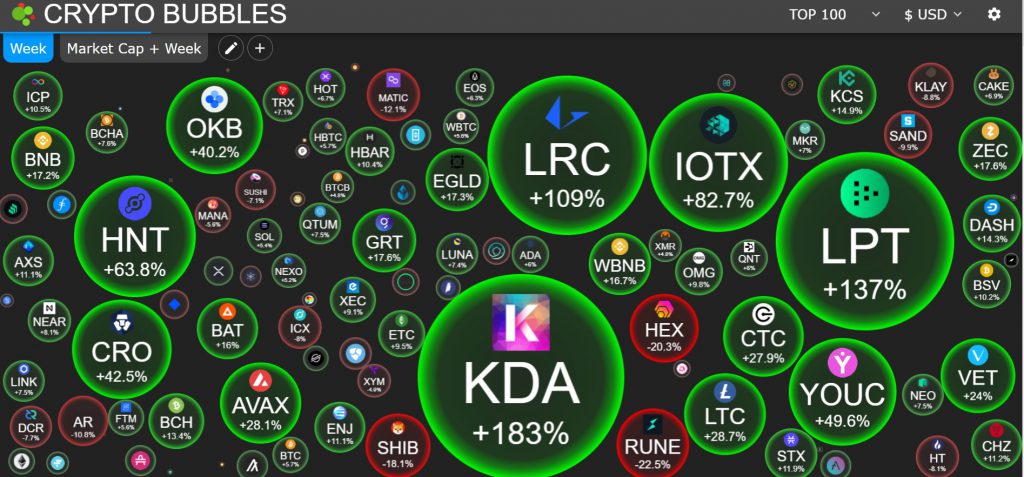 However, another +10,000% spike in 2022 remains to be unlikely as the token has already run its course. Nonetheless, KDC is seen as a long-term investment and its price could spike tenfold in the coming years. Kadena's price prediction for 2022 is bright.
At the time of publishing, Kadena was trading at $15.95 and is up +18.5% in the 24-hours day trade.
Credit: Source link