Robinhood is diving headfirst into the crypto space again as the company unveils plans to build a non-custodian wallet.
According to the announcement from Blockworks, Robinhood is in talks to deploy a new web3 wallet. The wallet will include features to trade and swap assets with zero network fees, access to DeFi protocols, and an NFT marketplace.
The non-custodial wallets will ensure complete control of the assets to the users. The wallet, once launched, will compete with metamask and the new coinbase wallet.
The forthcoming wallet will let users "trade and swap crypto with no network fees," access DeFi services and store NFTs

Robinhood
Robinhood to reshape wallet experience
Robinhood CTO Johan Kerbrat addressed that the wallet will feature a no-fee mechanism. He added that many people complain that once they purchase an NFT or asset they want to, they end up with 50% less funds because of the high transaction fees.
At the moment, it's quite unclear how Robinhood will achieve this, considering the hefty transaction fees of the Ethereum network. A spokesperson had the following to say when questioned about the particular method of acquiring the no fees model.
There's multiple solutions to deliver on that vision, and we're exited to show everyone how we're going to do it.

Hood spokesperson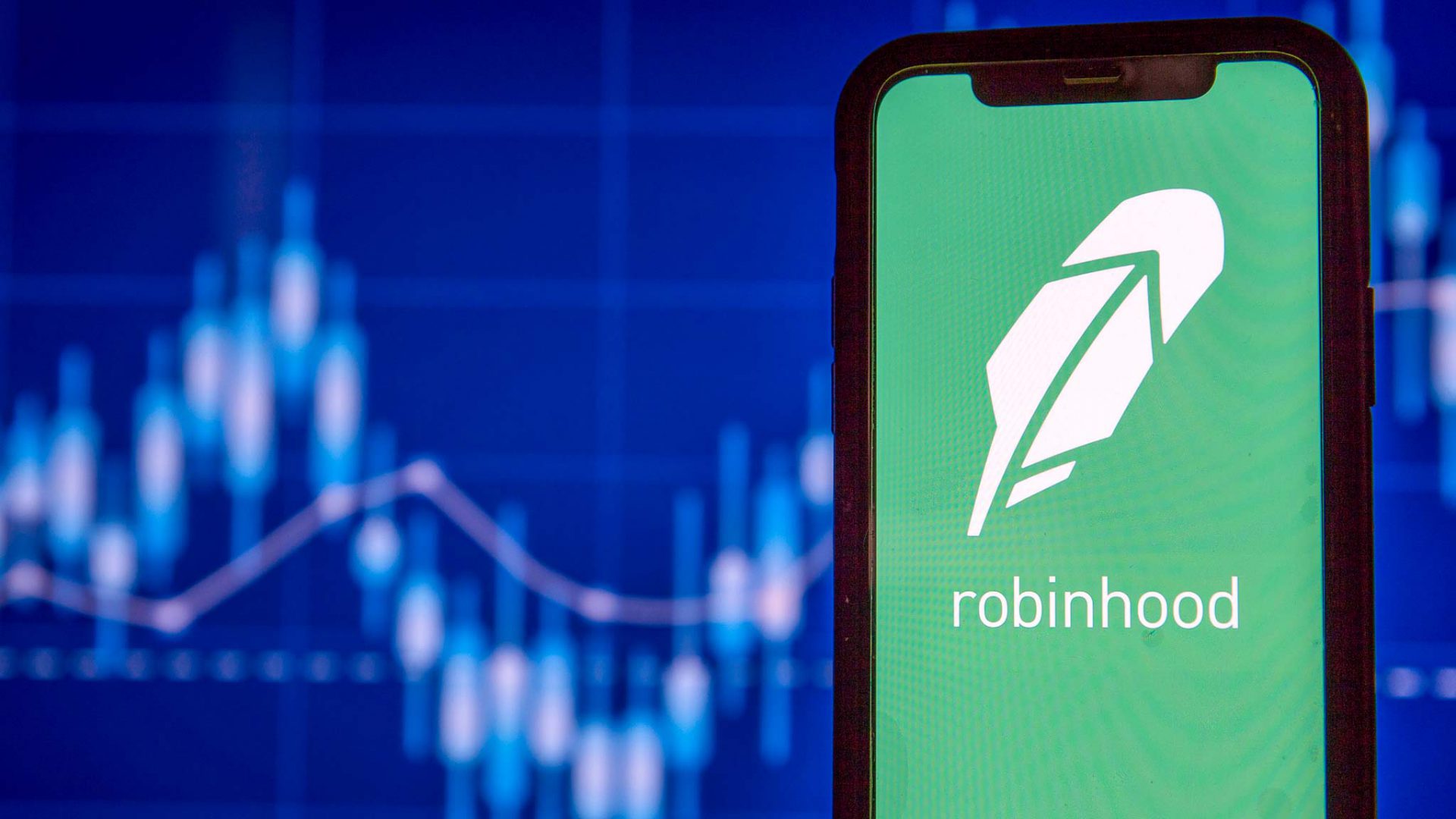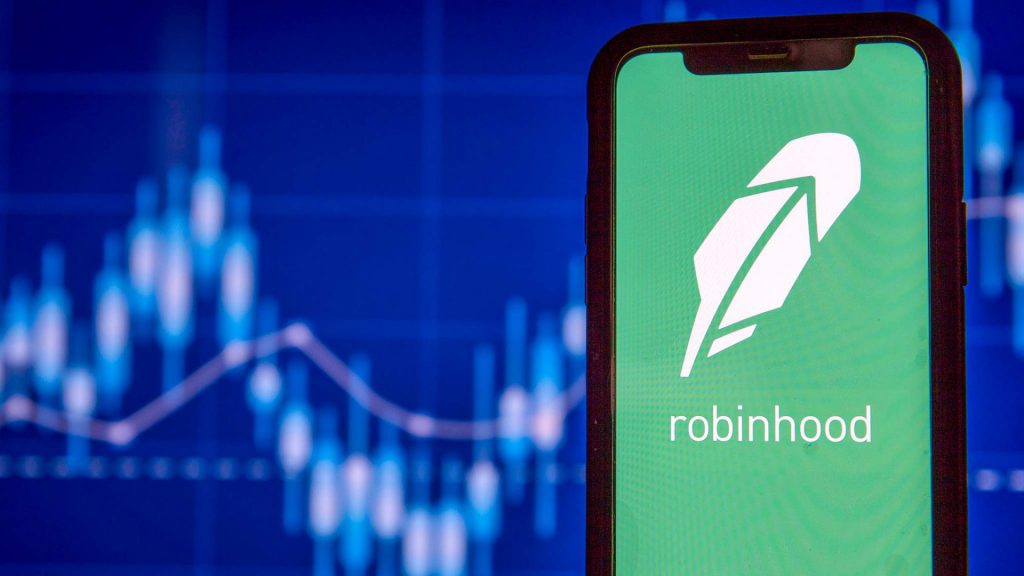 The company plans to release a beta version to make them widely accessible by year-end. The wallet, to win the hearts of the user, must fight tightly with competitors like metamask and coinbase, who have laid a solid customer base in the crypto realm.
"A lot of people are staying outside of Web3 because of the cost," he said. Web3 is here to stay and we're building for the long-term. It's a bet on the future."

Kerbrat
Robinhood, which is a key player in the game of stocks, is trying to mark its presence in the crypto world. With the support of one of the key crypto players, Sam Bankman-Fried, who acquired a 7.6% stake in Robinhood, the company might be on the right track to being heard by the masses.

Credit: Source link