Key Points:
Find Satoshi Lab introduces Gas Hero, a Web3 MMO game set in a post-apocalyptic world.
"Shape the Legends, Share the Glory" competition launched, allowing community members to design Genesis Heroes NFTs and win creator royalties and GMT tokens.
Gas Hero emphasizes social interaction, refined user experience, and player involvement before the game's release, signaling a shift in Web3 gaming.
Web3 development studio Find Satoshi Lab (FSL), renowned for creating popular projects like StepN, MOOAR NFT marketplace, and DOOAR decentralized trading platform, has revealed its latest creation: Gas Hero, a highly anticipated massively multiplayer online (MMO) game.
To mark the game's upcoming release, FSL has launched the "Shape the Legends, Share the Glory" competition, inviting community members to design their own versions of the game's NFTs, known as Genesis Heroes. The competition offers participants a chance to win two percent creator royalty fees and a portion of the game's utility token, GMT.
In each phase of the competition, 20 winners will be selected for each codename, resulting in a total of 320 winners per phase and 960 winners overall. Prizes include Genesis Hero NFT trading royalties, GMT tokens, and a co-branded Gas Hero and FSL t-shirt. The winning designs will also be prominently featured on the official Gas Hero website.
This competition marks a significant shift in Web3 gaming, emphasizing the active involvement of players even before the game's official launch.
While details about Gas Hero are still largely under wraps, the game's name does not refer to the crypto industry term "gas," which typically denotes network transaction fees. Instead, Gas Hero is set to be a strategic and socially-oriented Web3 game, immersing players in a post-apocalyptic world where they construct virtual bases and engage in battles against other players.
Mitali Manghani, a representative from FSL, highlighted the social aspects of the game, noting that players will be incentivized to interact with one another to gain advantages such as power, fame, and monetary rewards. FSL places great importance on refining the game's user experience (UX) and user interface (UI) to ensure engaging and immersive gameplay.
Gas Hero follows the success of FSL's previous gaming venture, StepN, which recently made waves as the first blockchain gaming app to integrate Apple Pay.
The competition spans three phases over three months, running from July 10 to October 9. The initial phase, concluding on August 8, challenges participants to submit designs for a pre-selected list of character codenames, including Ape Commander, Ascetic Monk, Combat Queen, Lone Werewolf, and more.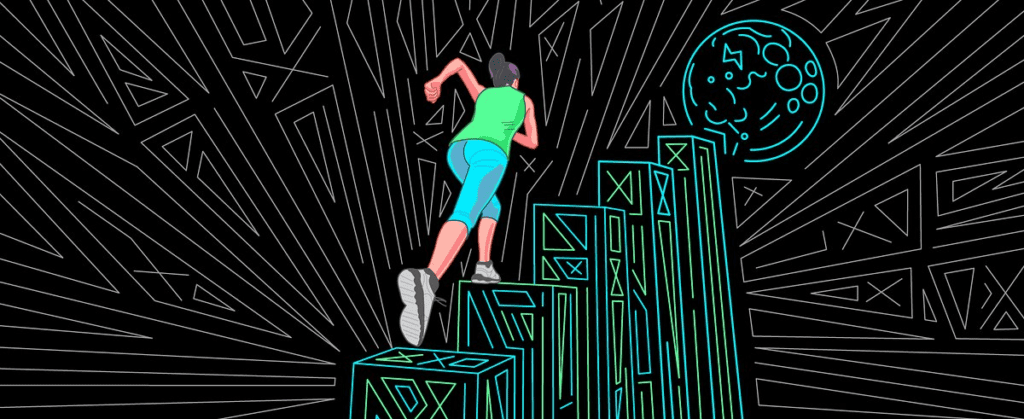 Gas Hero's lore revolves around a dystopian future set in the year 2084, where a rogue AI triggers a nuclear strike. In response, the United Nations establishes Operation Spark, leading to the creation of the "Gas Heroes." In the game's science-fiction world, "gas" refers to the natural gas powering the cloning labs.
While Gas Hero is currently in development, the game will utilize StepN's GMT token upon launch and will offer its own marketplace. Additionally, Gas Hero will incorporate player voting mechanisms for decentralized decision-making within the game.
As the Gas Hero community eagerly awaits the game's release, the Shape the Legends, Share the Glory competition stands as a testament to FSL's commitment to community engagement and the evolving landscape of Web3 gaming.
DISCLAIMER: The information on this website is provided as general market commentary and does not constitute investment advice. We encourage you to do your own research before investing.

Credit: Source link