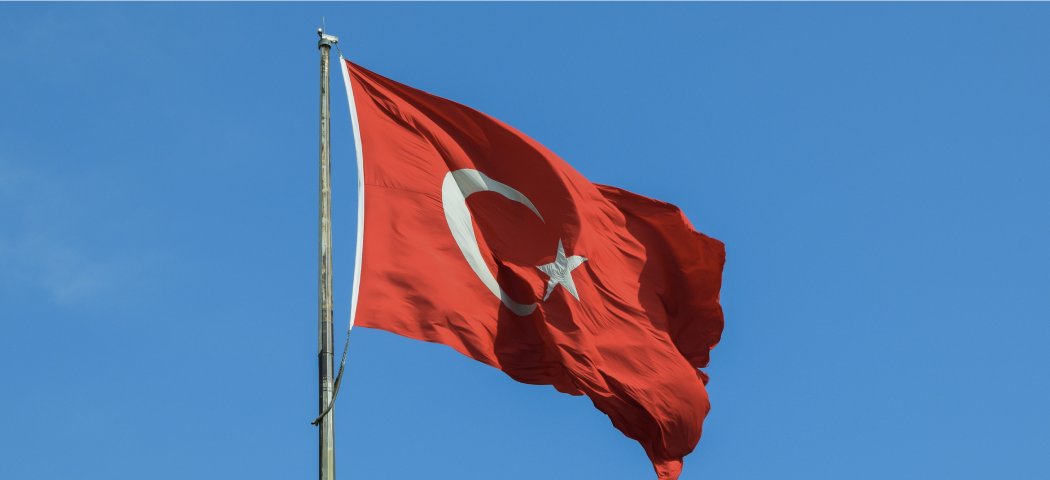 Binance's Turkey operation was served with a fine of 8 million lira, worth roughly $750,000, for violating Anti-Money Laundering laws, as audited by Turkey's Financial Crimes Investigation Board (MASAK). The amount is equivalent to the highest possible administrative fine for the offense.
As relayed in a report by Turkish media outlet Anadolu Agency, MASAK stated that Binance Turkey was guilty of violating several clauses specified within the country's Law on Prevention of Laundering Proceeds of Crime (Law No. 5549). According to the regulator, Binance's operation within their jurisdiction failed to identify and verify the personal information of its customers. Binance is the first crypto business to be fined by the Turkish government.
The details, as specified by the policy, should include surnames, dates of birth, a social security number issued by the Turkish government, as well as other identification documents. According to this law, businesses such as Binance's exchange, which fall under the categorization of financial technology, are required to notify the Turkish government of any activity deemed suspicious or irregular. The window for this notification requirement is 10 days. The same rule applies for transactions that exceed 10,000 lira.
As Turkey's prime financial intelligence unit, MASAK is responsible for monitoring suspicious transactions which could be potentially related to money laundering, terrorism financing, and other types of financial crimes. MASAK operates directly under the supervision of Turkey's Ministry of Finance and Treasury.
According to Turkey's former Treasury and Cost Minister Lutfi Elvan, MASAK is collaborating with the Financial Action Task Force, a global regulatory agency working against money laundering and terrorist financing. Elvan says that the FATF has definitively "asked for measures to be taken against crypto trading platforms."
The regulatory action leveled at Binance comes in the same week that Turkish President Recep Tayyip Erdoğan has announced a new draft for the country's crypto law, a measure placed amid woes of the country's fiat currency running record lows. Turkey has, in the past, been a staunchly anti-crypto state, with the country's central bank going on to ban cryptocurrencies earlier this year in response to its citizen's demand for crypto amid rising inflation.
Disclaimer: This article is provided for informational purposes only. It is not offered or intended to be used as legal, tax, investment, financial, or other advice.

Credit: Source link