The top 1000 ETH whales went all in for Shiba Inu yesterday and purchased a mind-blowing amount of tokens. Data from WhaleStats shows that whales brought approximately 4.3 trillion Shiba Inu tokens worth $4.35 billion in the last 24-hours.
The development is huge considering the fact that SHIB dipped for more than a week. Whales made good use of the opportunity by adding bag loads of SHIB tokens to their portfolio at a discounted price. SHIB shot up +19% yesterday in just 4 hours due to the large transactions and settled itself at around +5%.
The large transactions came at a time when Ask The Doctor went on a Twitter rampage against Shiba Inu and Shytoshi Kusama. However, the Canadian healthcare firm has now deleted all its tweets regarding SHIB and other cryptocurrencies.
Whales are now a dominant force in the meme-token segment and have especially shown their interest in SHIB. News about anonymous whales buying humongous amounts of SHIB tokens is out almost every two days.
This raises questions as to 'do whales know something that the average Joe doesn't?' Looking at the whale movements increasing in SHIB day-by-day, there's a possibility that something big might be on the cards.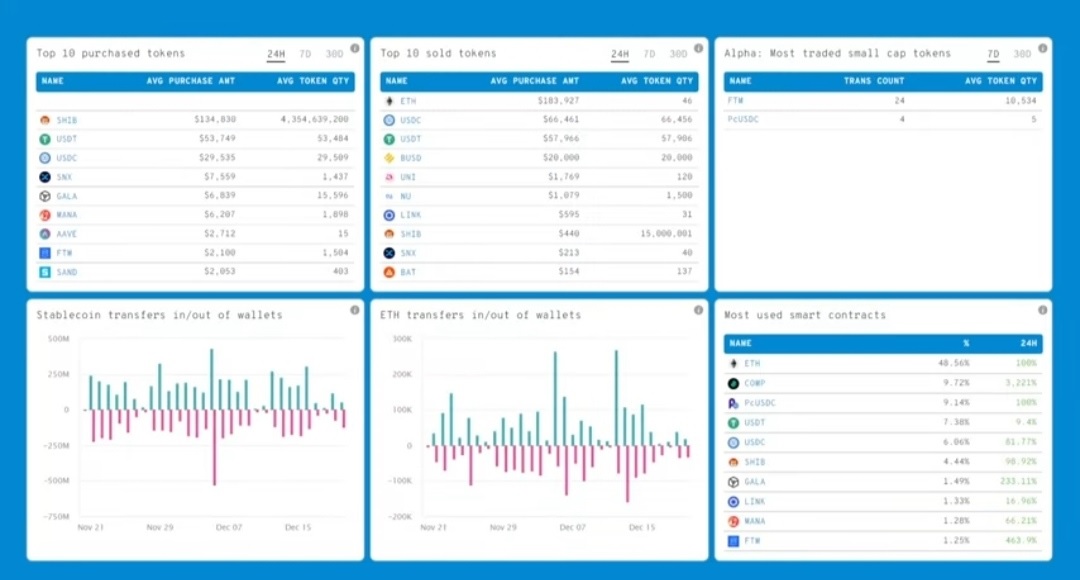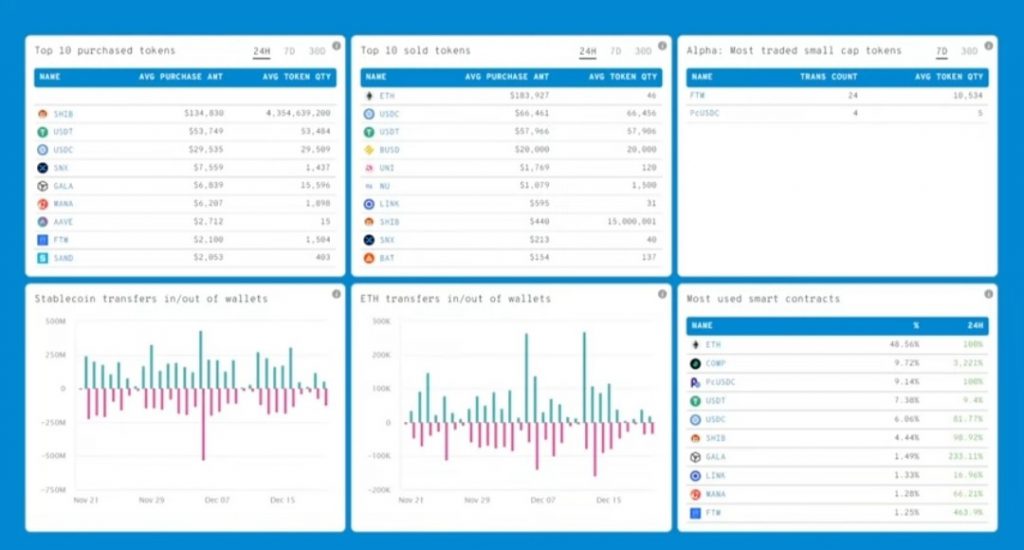 Rumors are doing the rounds that the top 1000 ETH whales believe that a Robinhood listing might be getting close. Therefore, the whales are taking an early entry position to reap all the rewards after the listing. However, none of these are confirmed and we'll have to wait and watch for an official confirmation from Robinhood regarding listing SHIB.
In addition, Robinhood CEO Vlad Tenev declined that the exchange platform is getting SHIB on board during a CNBC interview. Even its crypto division COO, Christine Brown stated that they're not rushing to list SHIB during an interview with Decrypt.
Investors Firmly Believe That Robinhood Will Indeed List Shiba Inu
Looking at how Robinhood suffered losses in its Q3 filings as compared to its good Q2 results, investors believe Robinhood will indeed list SHIB. Investors are positive about an upcoming listing and the community is collectively making their voice reach the doors of Robinhood.
All the top 10 exchanges in the world have already got SHIB on board. Only Robinhood is missing out on the larger share of the revenue pie. It might be only a matter of time before the leading exchange platform announces a SHIB listing.
At the time of publishing, Shiba Inu was trading at $0.00003380 and is up +5% in the 24-hours day trade. The meme-token is down -23.6% since the last 30-trading days.
Credit: Source link